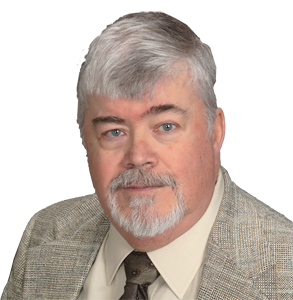 Welcome and thank you for visiting my website.
I'm a historical fiction writer and lecturer. My stories will transport the reader to a land of historical truths, ancient traditions, immense beauty, intriguing passionate people, and unimaginable dangers.
I create fictional stories that are Biblically-based and historically accurate. Join me as we explore the ancient cities and rural villages of First Century Israel. We will walk the rocky roads of the Holy Land in search of wonders and miracles that await us just over the next horizon.
Come with me as we travel back in time to experience history, life, action, mystery, and romance.