Biography                                                                                                                                                                                                                                                
M. Drew McKinney,  Author/Lecturer
After a career in the technology industry Dr. McKinney has turned his attention to creating fictional stories embedded in the ancient history of biblical mystery. His stories are unique, entertaining, and packed with history.
In addition to being an author, Drew is also a inspirational speaker and lecturer. He is also a master storyteller and has been known to offer presentations in vintage costume on 1st Century biblical topics.
He has traveled the Holy Land doing research for his novels, writing projects and gathering material for lectures. 
Extensive research reviles that many facts and stories have been altered as they were passed down through antiquity. The author works hard to keep the historical facts in his stories as accurate as possible according to 1st Century antiquities.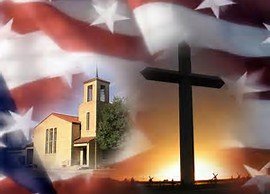 In addition to being an ordained chaplain Dr. McKinney has served as worship leader for several large organizations. He helped design a ministry program that is currently being used in the Colorado Department of Correction youth offender facilities.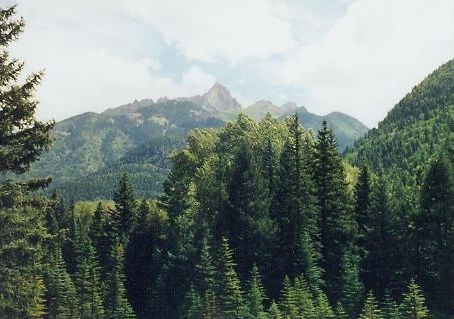 Drew was born and raised in the deep south, Louisiana. After marrying Vickie, they moved to Texas, added two boys, and a Carin terrier named Rudolf to their family.  Eventually they moved to Colorado Springs and this is where they have resided for the last 25 years.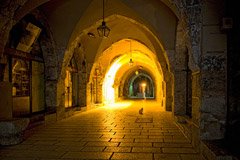 Dr. McKinney received his BBS in Biblical Studies from a small seminary in Stanley, North Carolina. On completion he transferred to the seminary's Manassas, Virginia campus where he finished his Master's in Theology. After several additional years of study he completed his Doctorate in Theology.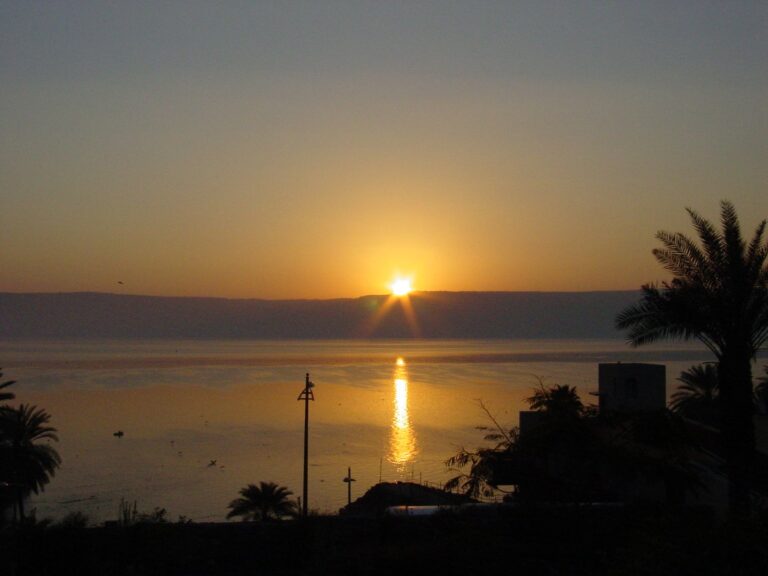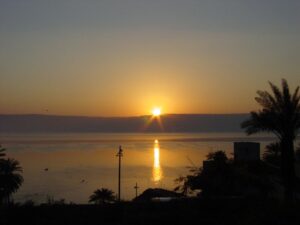 Dr. McKinney provides lecturers on historical and Middle Eastern topics to groups and organizations when his schedule permits. (Please email  for a list of topics.)
If your organization is in need of an inspirational speaker Drew is available when his schedule permits. (Please email your request or call.)
drewmckinney@msn.com     or  719-291-7202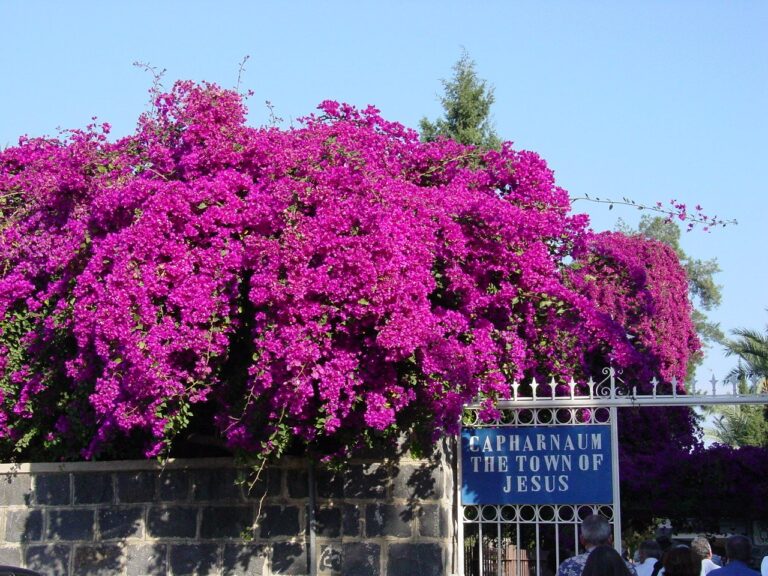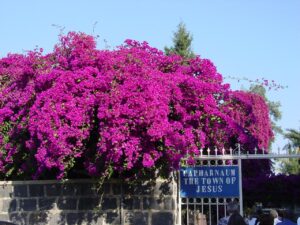 If you have never visited the land of Israel please consider making the trip. Your life and heart will be blessed by this wonderful and historic land. Please see the website menu items Emmaus and Library for insights and essay's regarding interesting topics for your consideration. The above picture to the right is sunrise on the Galilee and the picture to the left is the West Gate to the village of Capernaum, Jesus ministry hometown.
Updated Website coming early Fall 2019.  
UntilHeReturns.org