Books
Coming in 2019:  The first Novel in the 'Valley of Fire Trilogy'.
Jezreel Sunrise
In this new novel you meet James, a young man living in a small rural village in northern Israel with his father, mother, three brothers and two sisters. Join James as he struggles to understand God's plan for his life when his faith is shaken after witnessing a horrific event south of Jerusalem. James judgement becomes clouded by a silent bitterness he harbored toward his step-brother who he secretly felt was responsible for the tragedy he witnessed a few years earlier. Join James and his family as they embark  on a journey filled with treachery and danger as their lives become entangled in an adventure that is destined to impact humanity for the next two millennia.
Coming Soon: 
Jezreel Sunset
The story will describe events leading up to the Cross and the end of a long journey for James the Just.
This is a drama with an unexpected ending.
In Planning:
Dawn of the Dove
James returns to Earth at the End of Days. Third book in the Trilogy series.
An apocalyptic adventure that witness's the final days of Earth.
FUTURE WORKS
Two New Stories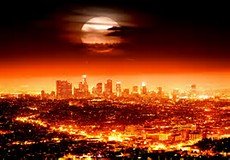 The Return
New book. Jesus returns to earth during the final weeks of the final year of the Tribulation to confront the Antichrist.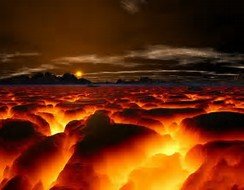 Valley of Fire
An apocalyptic adventure.